Today we are talking about fine art photographic printing, that is translated fine art photographic print. We truly believe that photography becomes such only when printed, in this digital age we always have a bulimia of images on our smartphones or computers that we never see and that we don't really value … oh yes! without printing we are talking about images but not photography … The emotion of printing in photography is something unique, it is like bringing a job to life.
This is why we have chosen to use the best technologies, because we want the best of the sector also in this respect for our customers and for those looking for a quality photographic print in Bolzano and Trentino Alto Adige. We want the print to be not just a print but a real work of art.
Over the years, the evolution of the sector has really allowed for crazy changes, and currently the best option in our opinion is made through innovative ink systems, if we were talking about this only a few years ago they thought you were crazy! But we are not talking about a classic ink printer but of machines with over 12 different individual colors with a special chemical treatment that makes them more durable over time, brighter, without annoying glossy effects and printable on embossed papers and possibly 100% cotton. Which is great! I'm really in love with it.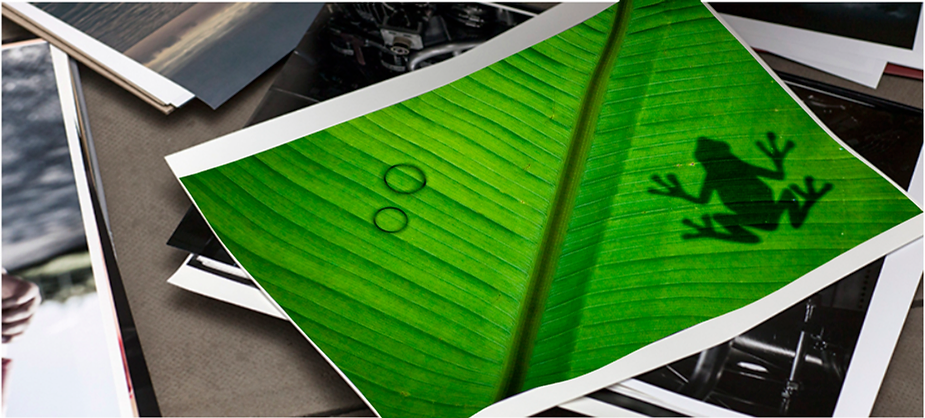 The shades or whites and blacks reproducible with these highly technological systems are truly incredible! results never seen before. Obviously this is possible thanks to a controlled and calibrated printing process.
The files for printing must obviously have the correct resolution and quality must not be missing, these are obviously essential elements for a serious and professional printing.
the formats available in our studio with production times of 2 working days and are customizable from 10x15cm to 40x60cm.
For fine art prints with sizes over 40x60cm, a longer production waiting time of about 1 week will be required.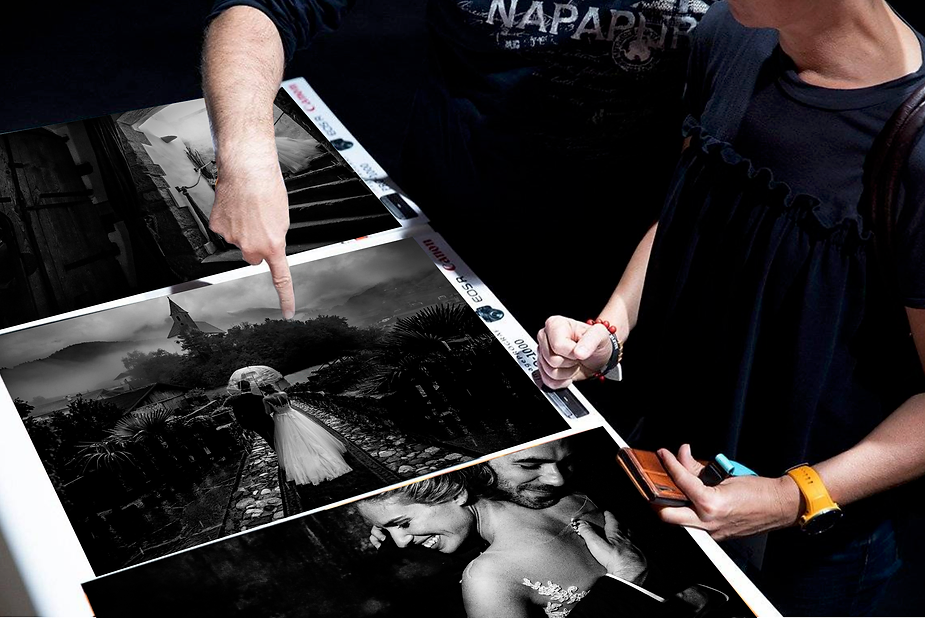 If you are happy to receive a quote and send your files to print you can send us the files directly to our email address info@lucagallizio.it or fill out this form! you can also add the shipping option to a chosen address.
In addition to high quality photographic printing, we believe very much in the value of photo albums for weddings, in fact we dedicate a lot of research and study time each year to find the best products on the market, handmade and tailored for each of our customers.
Here you can find a small selection of our 2021 wedding albums!