YOUR WEDDING PHOTOGRAPHER IN ITALY
We combine artistic photography with reportage to stop the time and make each image a unique memory of your life
My goal as a wedding photographer is simple, tell your wedding day at its best, without any compromise! documenting reality, in a sincere, artistic and unique way for each couple.
Dedicated to all couples looking for a destination wedding photographer in Italy, with an unconventional wedding photography.
Our photographic studio is based in Bolzano in the heart of the Dolomites in Italy. Location for weddings and events with a unique natural setting. We love to work in our region, in the province of Trento and Bolzano, immersed in the natural landscapes that characterize the area.
We are fortunate to be able to travel a lot and photograph weddings all over Italy. We work mainly in the wonderful areas of Bolzano, Trento, Rome, Venice, Tuscany, Florence, Lake Como, Piedmont, Turin, the Amalfi Coast and Puglia. But we can be available to capture the beauty of your special day anywhere in Italy and in the world!
Our images are timeless. We do not follow particular and temporary fashions, but rather we have created a unique style.
We love color, contrast, spontaneous moments and unexpected shots.
We create art in a unique and unrepeatable event. making eternal moments of a special day.
BOLZANO - DOLOMITES - ITALY
As a wedding photographer, I was absolutely delighted to have been chosen to capture Milena and Nicolò's big day. From the start, I knew it was going to be a very elegant wedding and I was not disappointed.
The preparation of the bride and groom was one of the most exciting parts of the day. Milena wore a gorgeous wedding dress. Nicolò, on the other hand, was very excited… (READ MORE)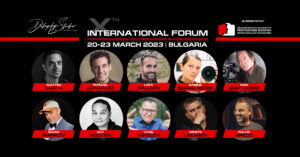 I took a few days to express my impressions on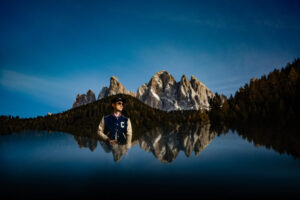 Oggi voglio parlarvi del mio ultimo lavoro come fotografo per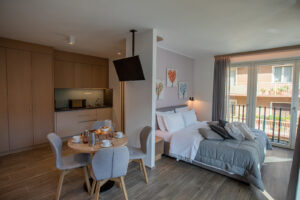 Un servizo fotografico per un hotel e residence davvero stupendo,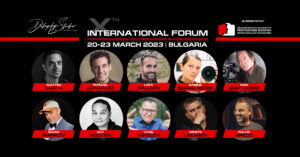 I took a few days to express my impressions on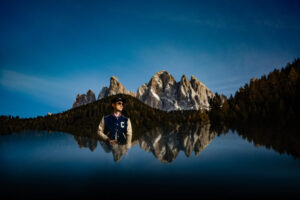 Oggi voglio parlarvi del mio ultimo lavoro come fotografo per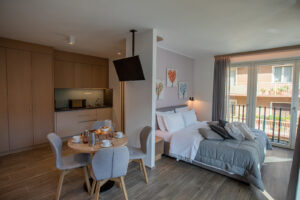 Un servizo fotografico per un hotel e residence davvero stupendo,